Children are particularly welcome in Villa Sanyanga.
All our staff are very fond of young children, and enjoy having them to stay in the villa. Our chef Lily prepares many different dishes especially for them.
To give parents peace of mind on their holiday we can erect a protective pool fence – something very rare with rental villas in Phuket. We also have floating devices for the safety of your children and many pool toys. On one side of the pool bridge, the swimming pool is very shallow, ideal for children to play in.
Villa Sanyanga also has two high chairs, two bunk beds with protective bars, three cots, and two baby car seats. Any additional baby equipment can be rented from a good local company who deliver to the villa. See http://www.phuketbabyrentals.com/english/.
There is a special family room for children, a very large air conditioned room with many beds, a big TV screen, lots of children´s videos, books and toys. Special black out curtains for this room are ideal for children and babies who sleep in the afternoon.
There are so many children's holiday activities in Phuket, for all ages from very young, to teenagers. There is a good website which gives information and website addresses on all the activities by age group. From 4 to 6 years, then 8 to 12, then 12 to 16. See http://www.phuket.com/activities/by-age.htm for details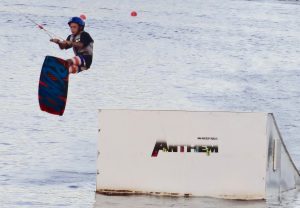 Follow Us: